FAU Poll: Hispanic Consumers Wary at Start of 2023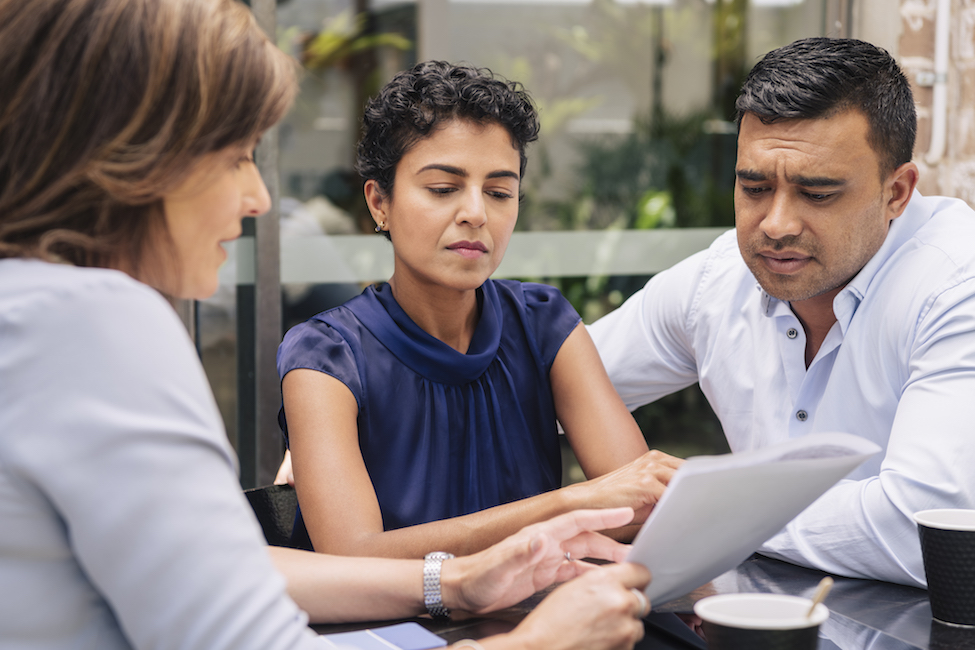 ---
Hispanic consumers were less optimistic at the beginning of 2023, concerned about the U.S. economy in the short and long term, according to a new poll from the Florida Atlantic University Business and Economics Polling Initiative (FAU BEPI).
The Hispanic Consumer Sentiment Index fell to 80.2 in the first quarter, down from 85.3 in the fourth quarter of 2022, but it remains well above the 74.3 in the third quarter of 2022.
Optimism declined slightly in four of the five questions used to generate the survey.
In the first quarter of 2023, 54 percent of the 444 respondents said they were better off financially than a year ago – 2 percentage points lower than the last quarter of 2022.
Regarding the short-run economic outlook, 47 percent of Hispanics said they expect the country to experience good business conditions in the upcoming year, but that was down from 56 percent in the fourth quarter of 2022.
As for the long-run economic outlook, respondents were slightly less optimistic in the first quarter (50 percent) than in the fourth quarter (53 percent).
Meanwhile, fewer Hispanics thought it was a good time to buy a big-ticket item in the first quarter (37 percent) compared with the fourth quarter of 2022 (45 percent).
The only question that generated more optimism in the first quarter was whether respondents felt they will be better off financially over the next year (76 percent compared with 72 percent in the fourth quarter).
Hispanics account for billions of dollars in consumer spending in the United States. Still, they have been more heavily affected by inflation and COVID-19 than other populations, weighing down their consumer sentiment, said Monica Escaleras, Ph.D., director of FAU BEPI in the College of Business.
"While Hispanics feel a bit more optimistic about their future financial landscapes, they are less optimistic about their current financial situations and the short-run economic outlook of the economy, leading them to be more cautious with their discretionary income," Escaleras said.
The poll is based on a sampling of Hispanic adults from Jan. 1 to March 31. The margin of error is +/- 4.65 percentage points. The survey was administered using both landlines via IVR data collection and online data collection using Dynata. Responses for the entire sample were weighted to reflect the national distribution of the Hispanic population by region, education, gender, age and income, according to latest American Community Survey data. The polling results and full cross-tabulations can be viewed here.
-FAU-