FAUAA Appoints New 2023-24 Executive Committee, Welcomes Members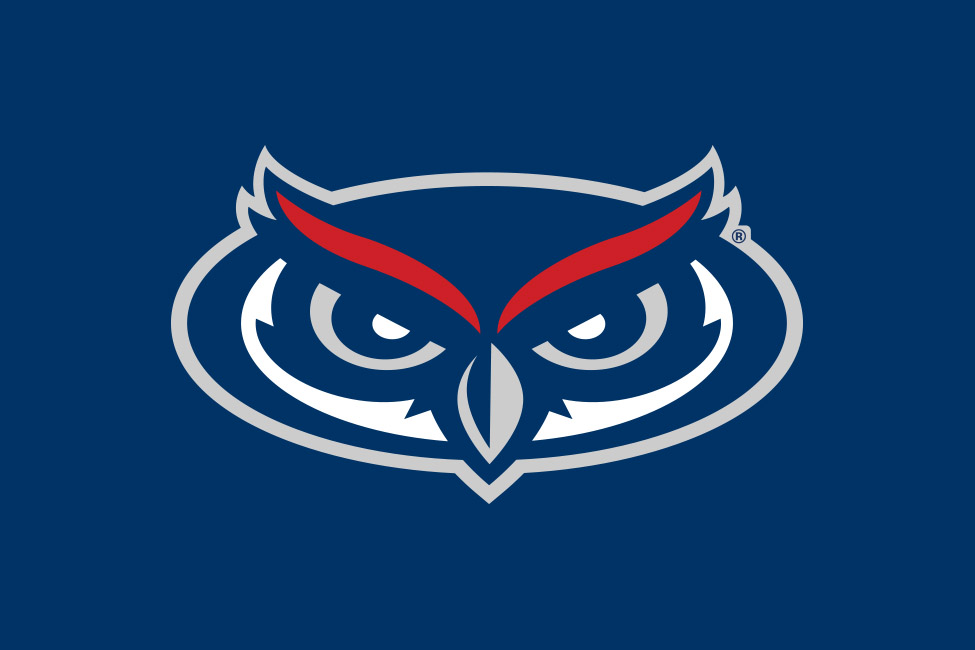 The Florida Atlantic University Alumni Association (FAUAA) Board has announced its 2023-24 roster, including two new members of its executive committee
---
The Florida Atlantic University Alumni Association (FAUAA) Board has announced its 2023-24 roster, including two new members of its executive committee. Justine Avila '05, former liaison chair, is the board's new chair, taking over for Thomas Zeichman '09, who is now immediate past chair.
Former secretary Kris Wall '01 will now serve as treasurer, former vice chair Rick Smith as alumni engagement liaison, and former treasurer Michael Miller '98, '04, as the newly created officer-at-large. Joining the executive committee are Aryeh Lehrer '03 as vice chair, and Aleeka Perryman '02 as secretary.
"We have an outstanding group of enthusiastic and passionate board members who are dedicated to helping maximize the FAU Alumni Association's impact," said Katie Burke, Ph.D., assistant vice president, alumni and community engagement. "I believe this board will positively influence the membership experience and grow our community outreach in a tremendous way."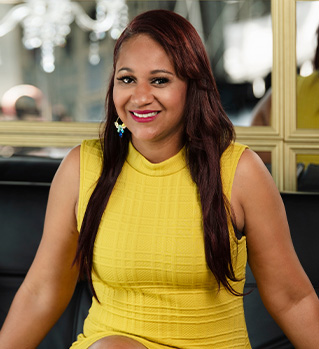 Justine Avila is the owner and principal designer at A Jolie Design, Inc., a boutique interior design firm in South Florida, specializing in residential and yacht design. With more than 15 years of experience in the yachting industry, she brings a wealth of knowledge and expertise to her work.
Avila is enthusiastic about engaging and reconnecting with fellow alumni.
"As an alumna of Florida Atlantic University, I have always been passionate about the university and how to engage and bring fellow alumni back to our alma mater," said Avila. "I am excited to work with our new executive board as we continue to cultivate our alumni base in new and exciting ways this year."
Aryeh Lehrer is vice president of talent and diversity, equity and inclusion at Comcast. During his tenure, Lehrer's team has hired over 7,000 people annually, providing opportunities for professional economic and social growth throughout the country.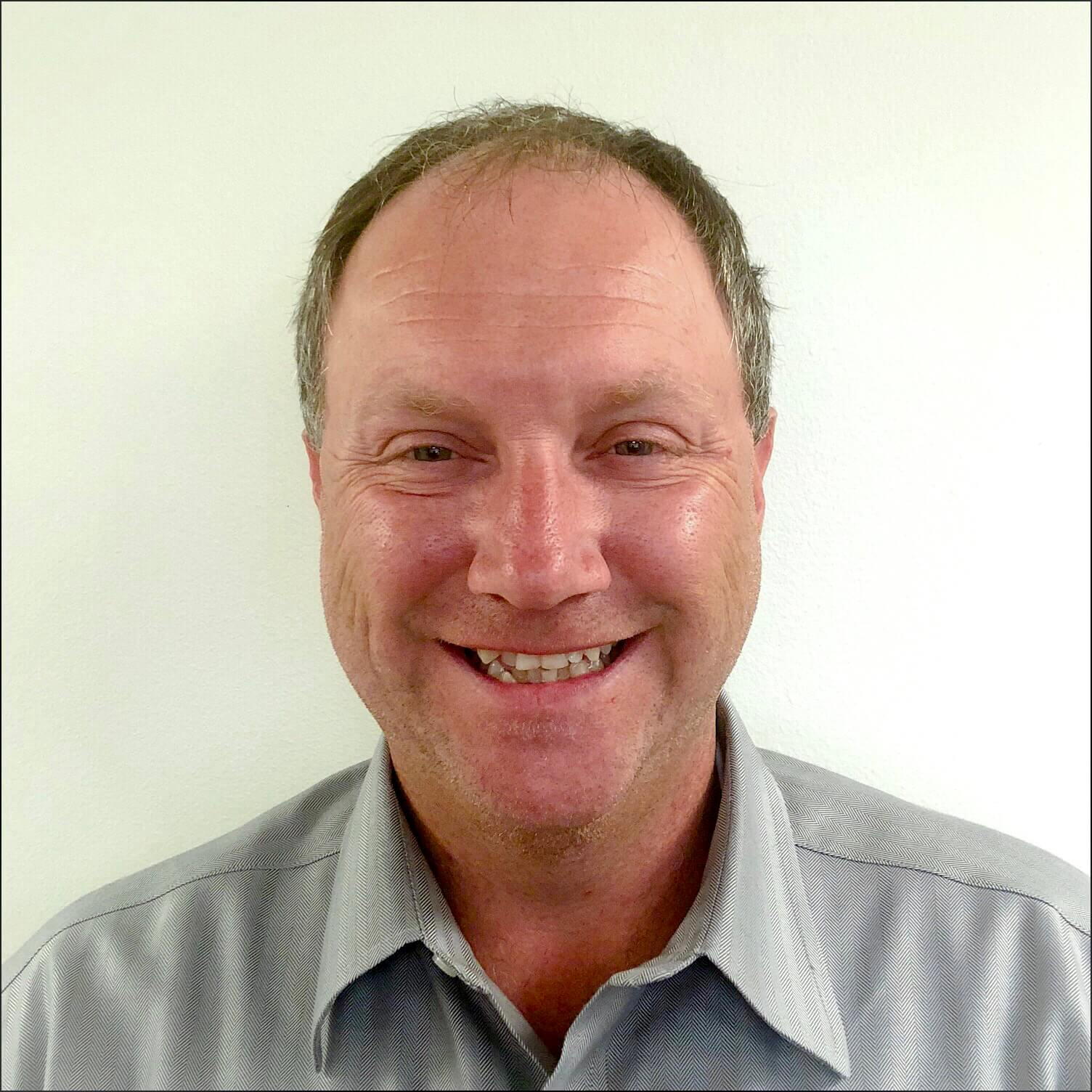 Michael Miller has been in the banking industry for the past 25 years. He is a vice president at Fifth Third Bank in the Special Assets Group. Miller is tasked with the direct and orderly liquidation/exit and rehabilitation of very large and complex credits with a high dollar impact to the organization.
Aleeka Perryman is an accounts payable manager at Starboard Group Management. She has been in the corporate accounting industry for more than 20 years.
Rick Smith is an associate professor of sport management and chair of the business department at Marietta College in Ohio. He also works for Shoflo software as a trainer on game and event production and consulting. Previously, Smith worked in collegiate athletics and alumni relations.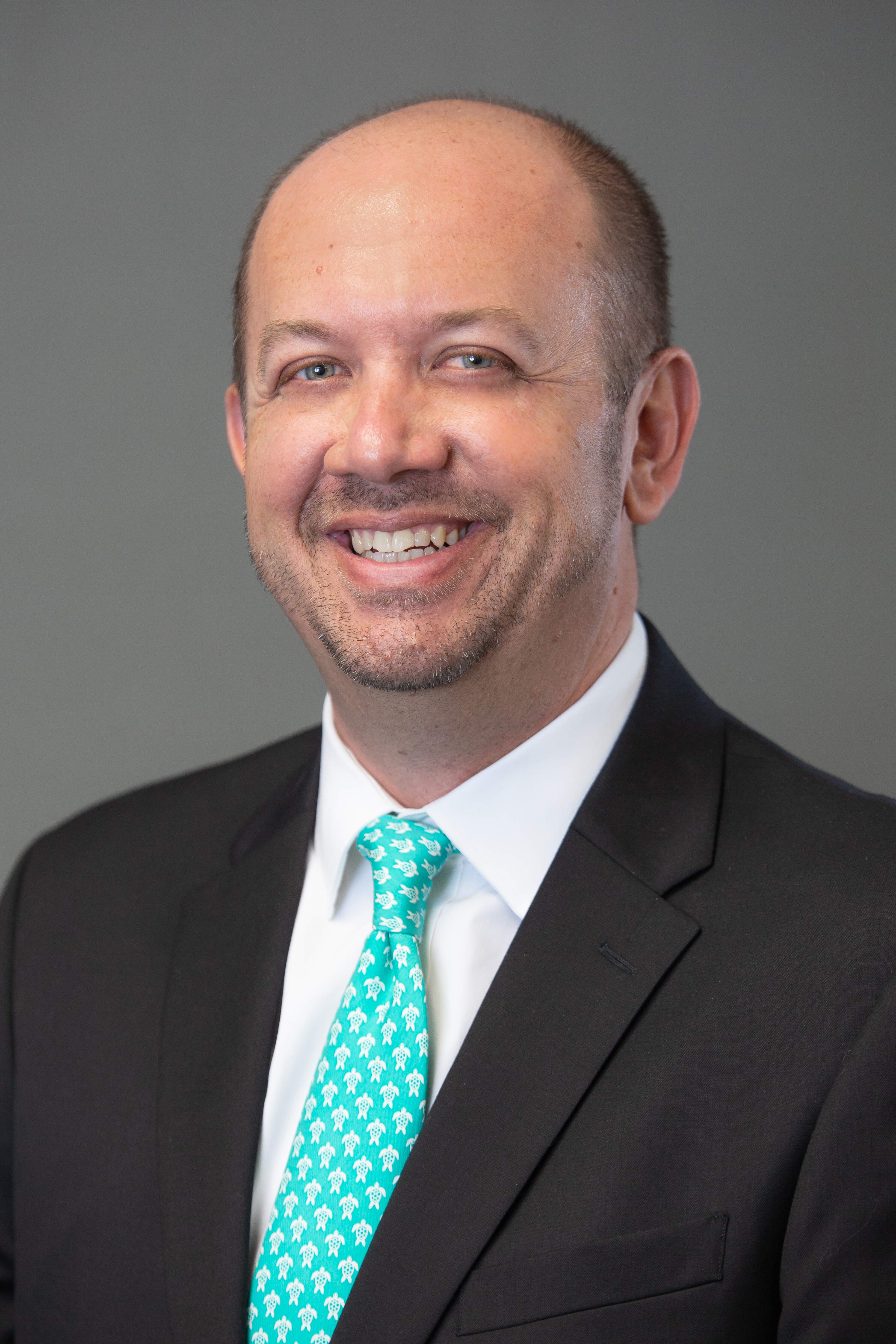 Kris Wall started in the financial services field following his graduation from Florida Atlantic and is now in his 22nd year as a financial advisor. He first started with A.G. Edwards and Sons, before moving his practice to Stifel Financial in 2009 and finally to Ameriprise in 2018. Wall helps individuals, businesses and nonprofit organizations develop and implement financial plans, and manage investment strategies.
The board also welcomed the following new directors:
Austen Canonica '13, assistant director of marketing and communications, FAU
David Haycock '02, regional vice president of sales, MASA MTS
David Matte '89, retired
Charles Montana '95, clinical laboratory specialist, Morton Plant Hospital
Chris Naff '13, vice president, Kelleher & Sadowsky
Joshua Simmons '10, city commissioner, Coral Springs
Nick Swan '19, WMC financial advisor, Northwestern Mutual
For more information about the FAUAA, visit faualumni.org.
-FAU-